Enrich your workplace culture
Healthy employees create high-performing workplaces. We design our tailored corporate workshops to improve your workplace wellbeing, culture and productivity.
By identifying everyday issues that lead to poor health and unhappiness, we empower employees with ways to enhance mental vitality and optimal tissue functionality so that they can increase positive employee decision-making and create an unstoppable workplace.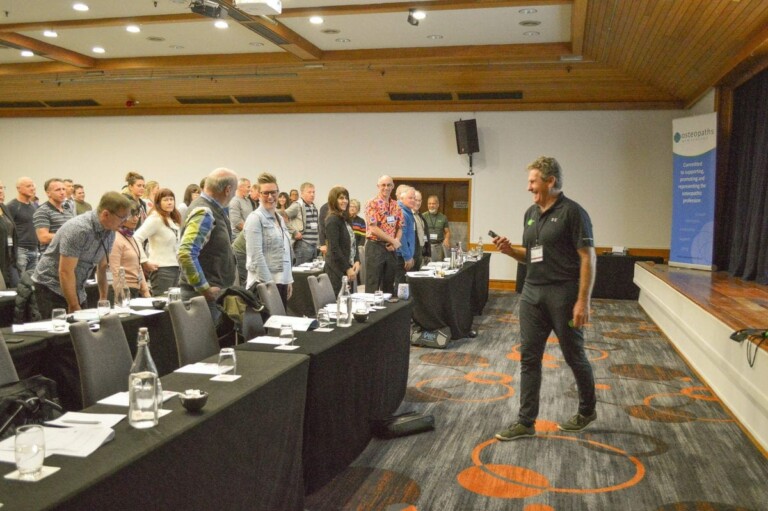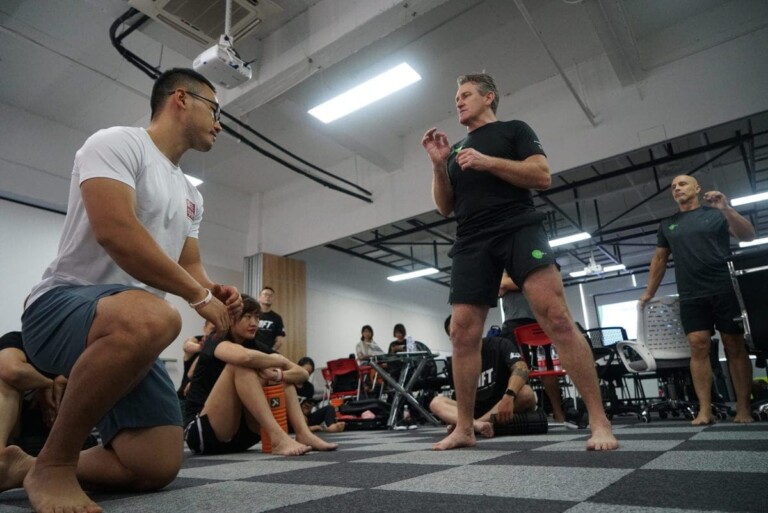 Get started with our online Immersion course
Go beyond traditional education and experience our Immersion to refresh you, your profession and your business.