A new dimension in human movement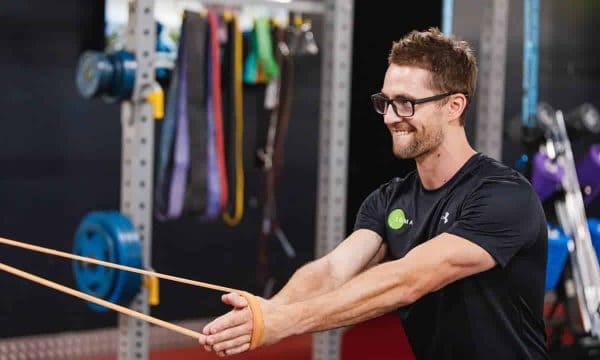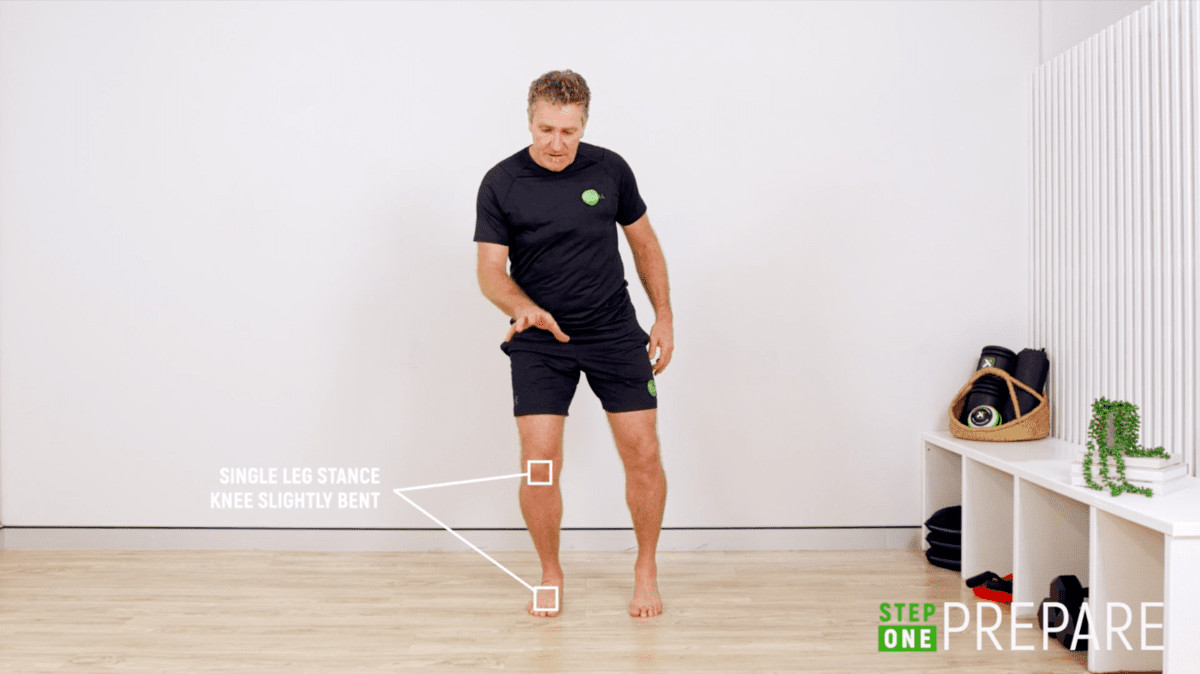 Our Reconditioning Programs offer individual programs that explore a specific ring, or location, of the body.
Each program consists of multiple educational videos, that guide you through the Feel SOMA re-conditioning process for the particular problematic ring/s.
Connect your mind and body with our 12-week Goal-Based Programs. Our program categories are focused on the essential desires in life — wellness, strength, vitality and sports specificity — and have been methodically designed to enhance human health and performance.
We are now offering our first 12-week program in the field of wellness: Feel WELL Level 1.
Additional categories coming soon.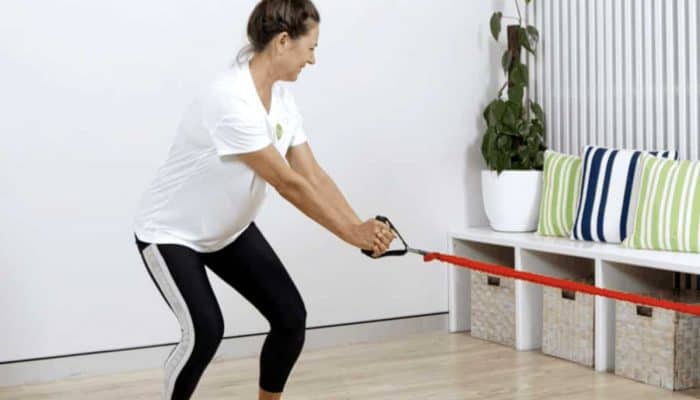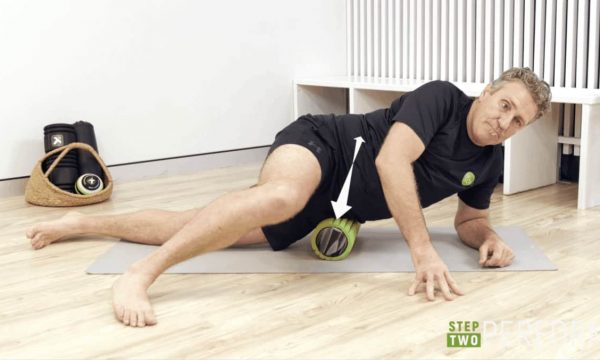 Immerse yourself in the new dimension of human movement resources – the Feel SOMA Movement Library.
Our Movement Library toolbox currently comprises of 183 videos and offers guidance on how to perform our innovative movements as you embark on your journey to achieving optimal performance for yourself and/or your client.
Expand your knowledge and discover the complete scientific rationale of the Feel SOMA philosophy.
Throughout the levels, we explore the methodical flow between the applied science and research with our innovative techniques and applications and teach you the secrets to our results-based success.