Ian is a husband, father, brother and uncle; family and friends are precious to him. He has over 30 years in the Health and Fitness Industry as a Sports Conditioner and Coach, Personal Trainer, Body Worker, International educator, Presenter and Mentor.
He owns and runs OD on Movement Performance Studio, consulted and educated for PT on the Net, Co-Founded PTA Global and is now Co-Founder of Feel SOMA along with great friend and long-time colleague Rodney Corn.
Ian has a unique observation and appreciation of the body in motion. Many years of extensive conditioning and rehabilitation through sport combined with spending time with global groundbreakers in the industry, has authorized Ian to evolve effective movement solutions and systems.
Ian has innovated and evolved techniques, tools and applications, helping thousands of people with health and movement challenges and empowering clients and coaches with solutions to everyday issues. Creating a freedom to enjoy the experience of life and accomplish whatever goal required.
Co-Founder PTA Global
Master in Biomechanics
Bachelor in Psychology
First and foremost, Rodney is blessed to be the husband to an amazing woman, Tina, and father of two beloved daughters, Ashlyn and Mia. He has nearly 30 years of experience in the Health and Fitness industry as a personal trainer, strength and conditioning coach, therapeutic exercise tech, international educator and presenter, author, researcher, and university adjunct faculty member.
He is the former Director of Education for the National Academy of Sports Medicine (NASM), is a Co-Founder and former COO of Personal Training Academy (PTA) Global, more recently has Co-Founded Feel SOMA (Self Osteo-Myofascial Applications) with long-time friend and colleague, Ian O'Dwyer. Feel SOMA is a practical, innovative self-care movement enhancement education that promotes recovery and regenerative health.
Rodney is now the Director of Eleiko Education promoting performance, learning, and kindness through world-class education and products to help make people stronger so they perform better in sports and in life.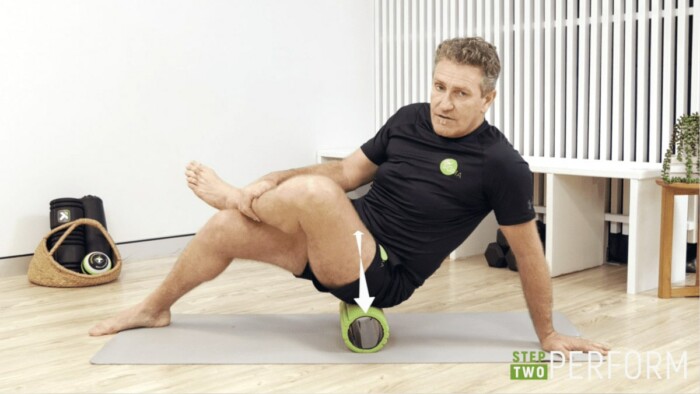 Get started with our online Digital Immersion
Go beyond traditional education and experience our Immersion to refresh you, your profession and your business.