Feel SOMA is a self-care tissue management system, practically tried and tested successfully, for over sixty years collectively. Our philosophy is founded around practice-based evidence, incorporating applied science and research with innovative, effective techniques and applications to empower clients with positive solutions.
Through years of extensive relationships, collaborations, research and consultancy with global leaders, we have identified that every client is different and that we must tailor the solution to fit each individual customer. In this new era of human movement, the Feel SOMA philosophy delivers positive outcomes not answers.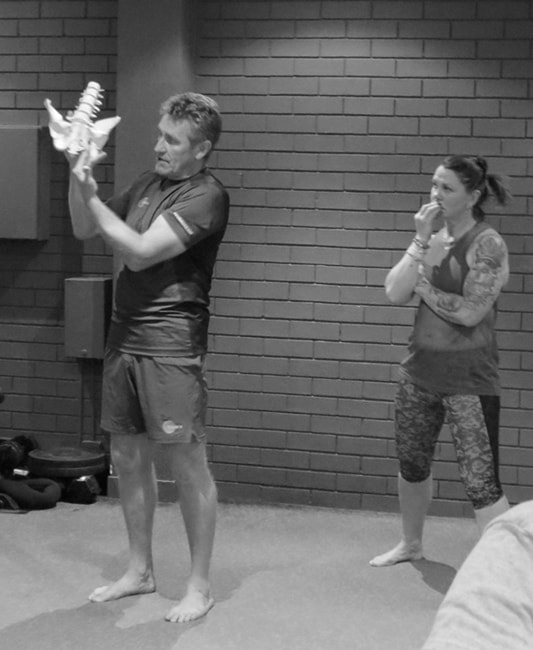 Important to identify and understand the various roles specific mechanoreceptors play in motion change.
Vital to reset positive patterns and communication for an optimal feeling of wellbeing, function and vitality.
Enhance the potential of fluid in tissues, critical for optimal health, recovery and performance.
Physical, mental, emotional and spiritual change through proprietary techniques, challenges and applications, enhancing quality of life.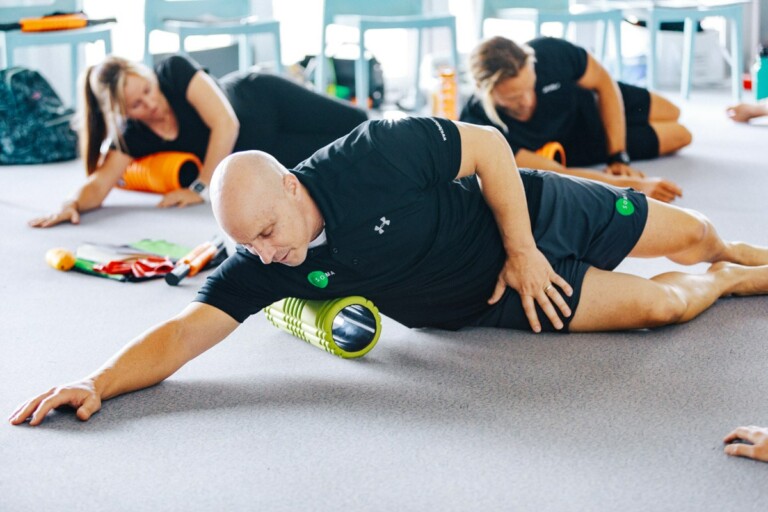 Techniques and Applications
Go beyond traditional education and experience our live intensive Masterclass to refresh you, your profession and your business.