Become a master in your art
The Feel SOMA Masterclass is a unique 2 day, face-to-face experience, creating an environment of curiosity, questions and solutions. The Masterclass will permit you to apply and experience the power of the Feel SOMA techniques and applications, previously learnt at a live face-to-face Immersion or Digital Immersion.
In the Masterclass, you will witness and feel in real-time, the change in tissue response and how it affects the human being on a mental, physical, emotional and spiritual level. The Feel SOMA Masterclass brings a whole new perspective of self-care and tissue management by listening and engaging the tissues and then empowering attendees to appraise and design positive solutions.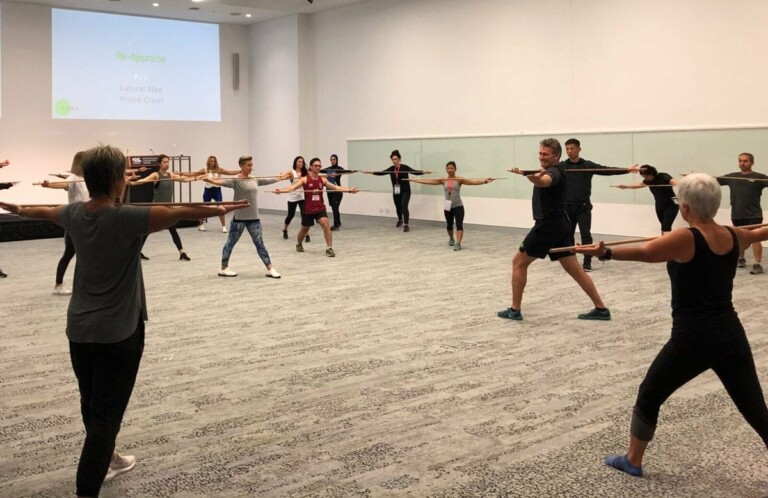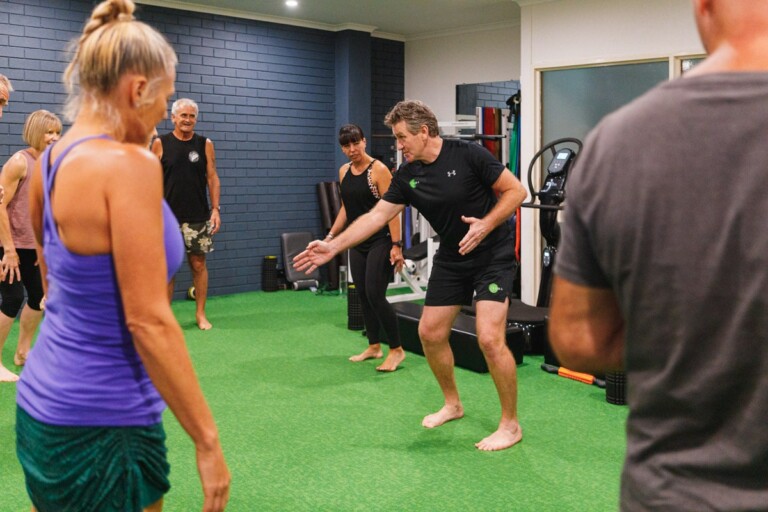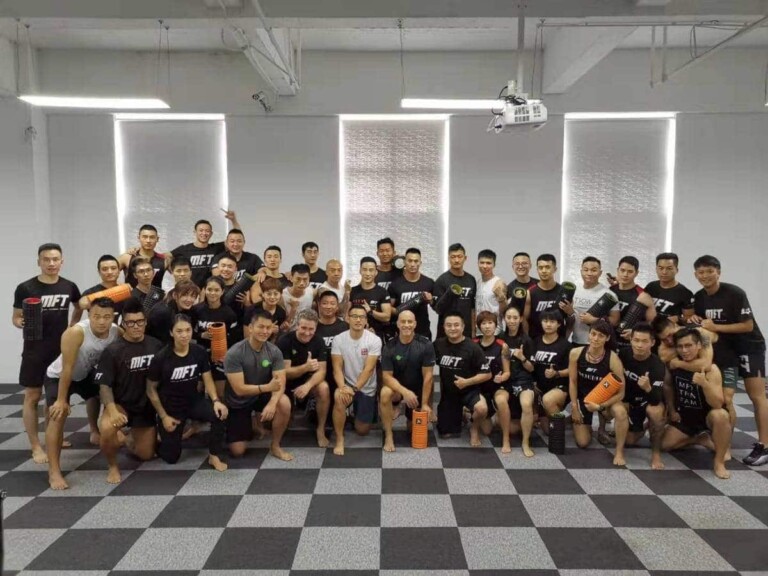 Live Masterclass (Level 1)
The Feel SOMA™ Masterclass welcomes attendees to "ask the difficult or frustrating questions not readily accessible in literature; they require answers to" in a safe, non-judgemental and positive environment. 
This unique experience will challenge your existing mindset and change your perspective of motion, tissues and applications. You will experience and observe how tissues react when engaged through movement, tools, or techniques, empowering you to truly appreciate the brilliance of tissue adaptability. 
Get started with our online Immersion course
Go beyond traditional education and experience our Immersion to refresh you, your profession and your business.