The SOMA Immersion 2 is the second level of the SOMA educational experience consisting of two (2) days of intensive hands-on learning.
The focus and topic of the SOMA Immersion 2 is Observation & Programming.
In Level 2, you will further develop your awareness skills and use them to observe. You will learn and apply SOMA's proprietary movement observation FOURM and begin to polish your ability to listen to the person. FOURM consists of four (4) movements (four + m) that cover all three (3) planes of motion at different heights for the four (4) Osteo-Myofascial Rings.
You will deepen your toolbox of unique hands-on applications by adding SFM, the practice of Self Fascial Mobilisers™ (SFM) and learning the SOMA programming process – LEAD.
The LEAD model comprises of listening, engaging, appraising and designing. You will learn the concept behind the LEAD model and be able to apply this framework within yourself and your own business after completing SOMA's Level 2 Immersion.
​Observation & Programming is the framework necessary to being able to confidently Design the best regenerative health program to ensure your clients move, feel and live better.
Two day ticket - $899 USD
Course Objectives
Practice and apply precise techniques for Self Fascial Mobilisers™ (SFM)
Integrate and demonstrate FOURM ​
Expand, deepen, and empower your ability to Listen and Engage your client with greater depth using SFM and FOURM
LEAD clients through a Personalised Regenerative Program™ (PReP™)
Design and implement personalised regenerative health programming strategies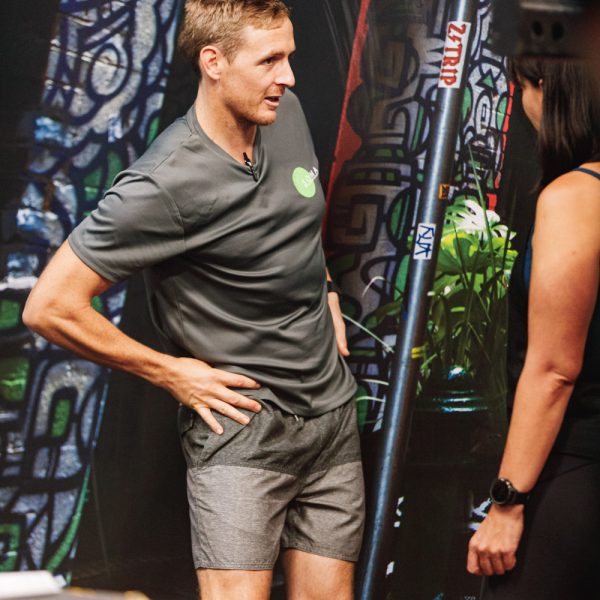 You Will Recieve
Two (2) days of Personalised Coaching to enhance knowledge and application
SOMA t-shirt and bag
FREE links to leading education including; Gray Institute, Anatomy Trains, Cadaver Dissection
Downloadable digital PDF handout
A downloadable SOMA Manual of text and programs aligning with the Level 2 course
Immediate skills to create positive outcomes and attract new clients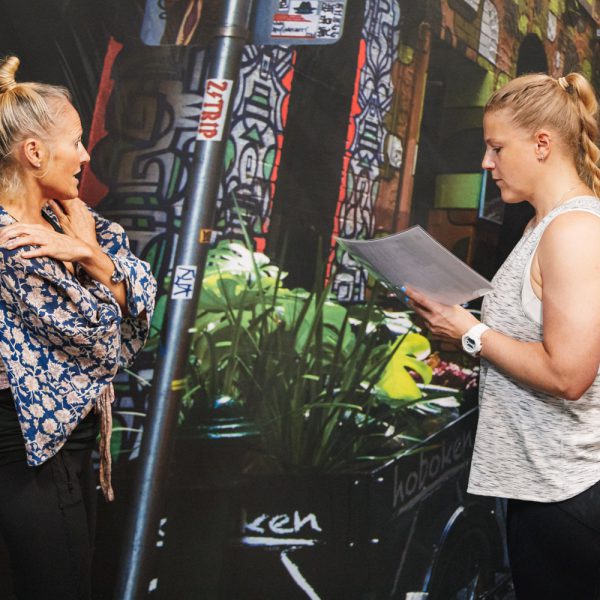 Additional Information
Once you have registered to attend the SOMA Immersion 2, you will be sent an email with links to direct you to any further necessary information and content.
Upon arrival to the SOMA Immersion 2 you will receive all necessary materials for the event.
*We encourage you to bring/wear comfortable exercise gear as the two-days are very hands on.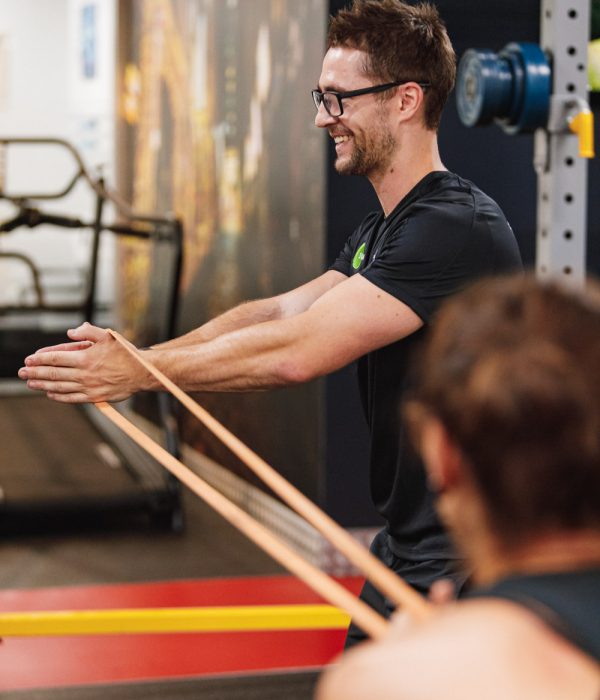 Sign Me Up...
Learn from the very best at our live events.
View our events to see when our upcoming Immersions or register your interest and we will keep you updated as to when we are in your home town. We may even endeavour to present in your city with enough interest!