Our digital immersions are designed for those requiring solutions to issues; be it poor movement, inflammation, discomfort or enhanced performance.                   
The digital Immersion will add a practice-based approach to your human movement education. Feel SOMA Education brings a whole new world of self-care and human performance by utilising innovative movement philosophies and techniques to promote regenerative tissue health.
Through the online learning solution, you gain lifetime access to the Immersions from anywhere in the world, at any time, allowing you to learn and practice at your own pace, and engage in a rich, varied and interactive experience. Our Feel SOMA Education Team provides support, advice and in-depth guidance throughout the entire course.
This allows for everyday people, athletes, coaches, emerging and experienced health professionals to observe, engage and discover new techniques to assist in building knowledge and confidence within the industry.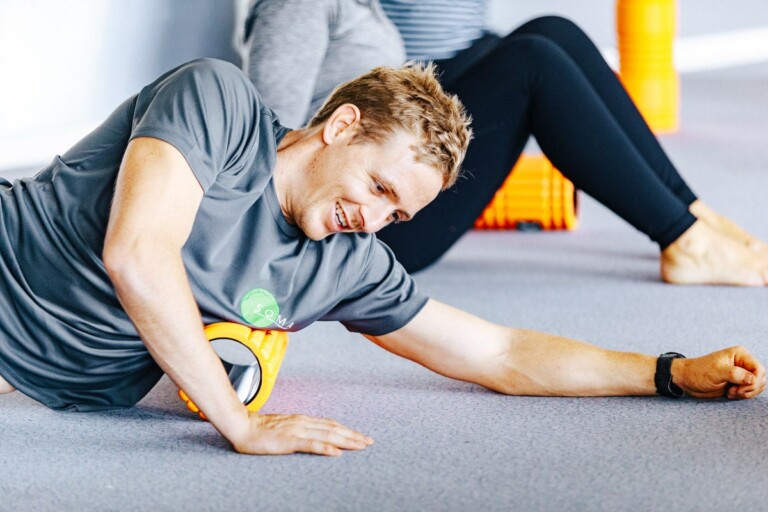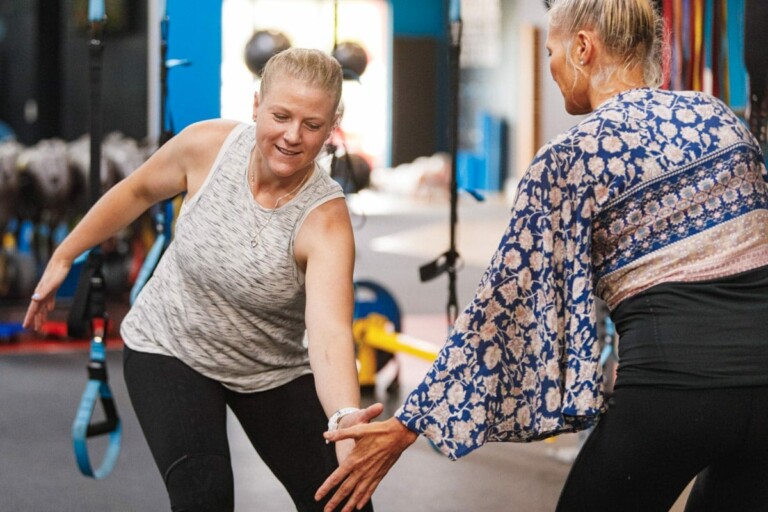 Digital Immersion (Level 1)
Our Digital Immersion is ideal for anyone who wants to create positive solutions for themselves, their clients, or their business. There is no better experience when you have been frustrated by discomfort, inflammation, or restriction of motion than when you can create instant change, enhance performance, or improve tissue health.
Feel SOMA provides the opportunity for you to gain a deeper appreciation of tissues, their roles and relationships with other systems of the body, by offering a scientific rationale and systemised approach affecting the neural, mechanical and fluid systems of the body. 
Go beyond traditional education and experience our live intensive Masterclass to refresh you, your profession and your business.